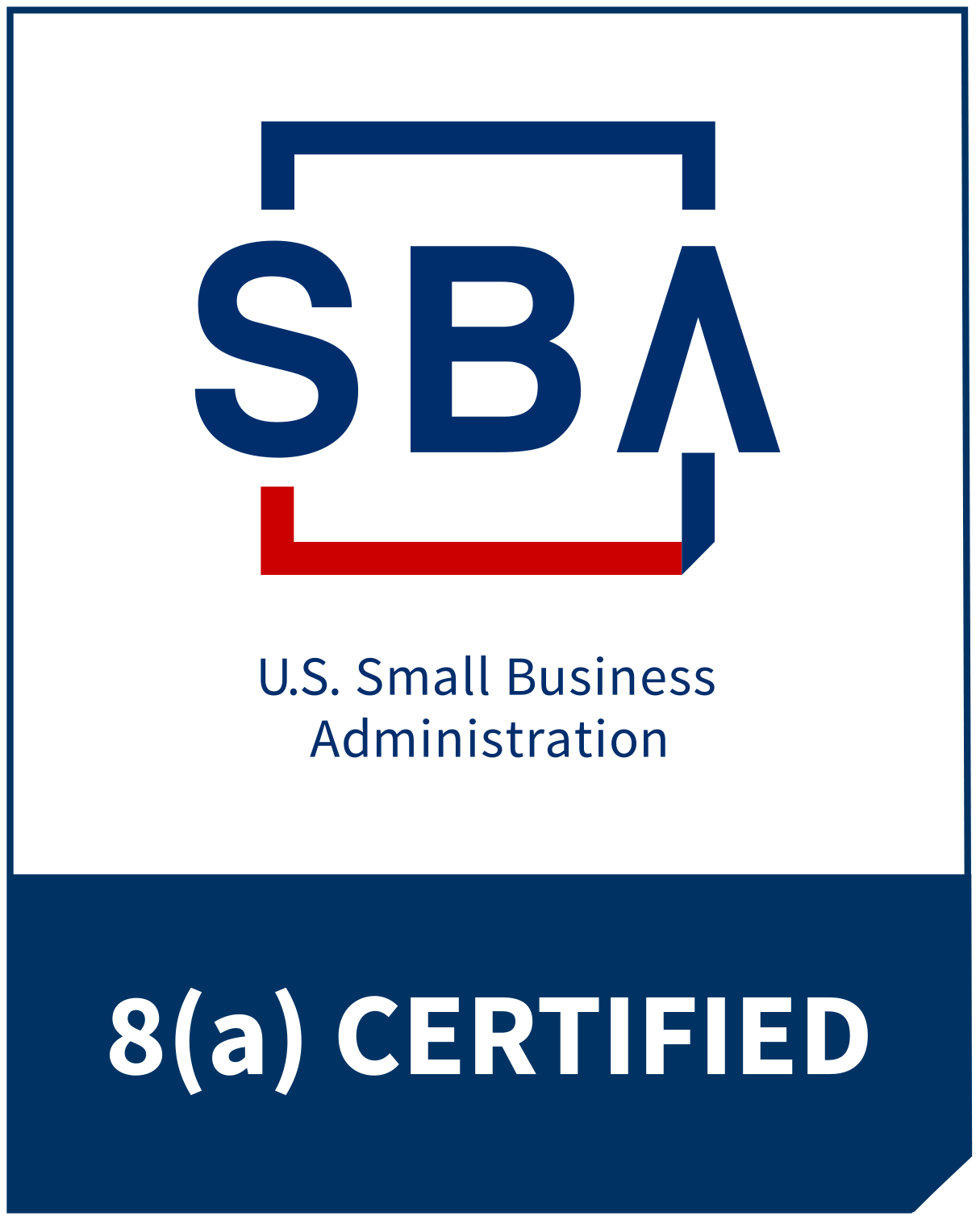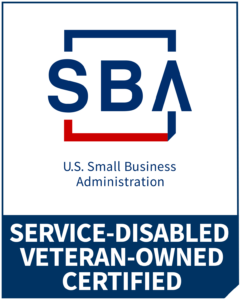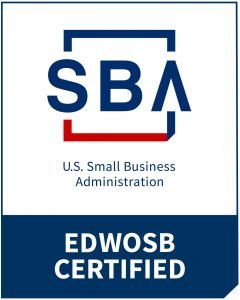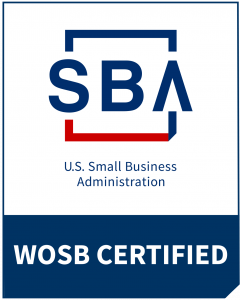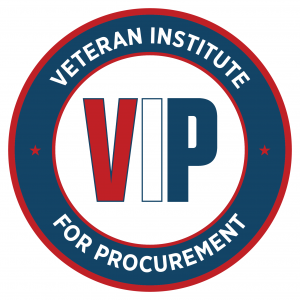 Digital Transformation & Lean Agile Services

Digital Transformation
Improve how your organization operates to quickly create new and innovative products and services
Snowbird Agility helps your organization be more flexible, responsive, and customer-focused

PMO Support
Improve and streamline the value delivery of your organization
Snowbird Agility provides the necessary expertise and tools to increase transparency, identify and improve workflow inefficiencies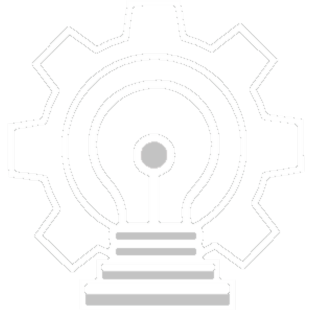 Application Development
Build quality software quickly and efficiently through proven practices
Snowbird Agility helps teams produce outcomes that consistently meet or exceed expectations and delight customers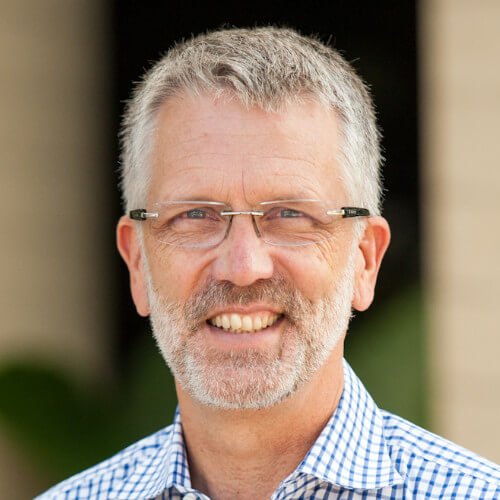 Tom Munro
CEO, Verimatrix
The teams became more productive, the work became more predictable, and the age old arguments about goals, resource allocations, and ownership took a back seat – replaced by camaraderie and a good natured competitive spirit. And, as a result, over time, trust grew. Hard, timely decisions were made, and we built a better organization as a result.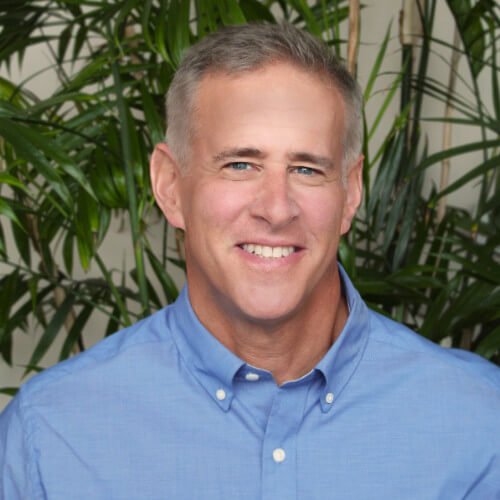 Mike Kleiman
CEO, BandwidthX
This was a massive project, a vital role and a huge challenge: large engineering team, broad and complex product suite with multinational development operations. Sharon brought order to chaos and a ton of positive energy, charisma and team leadership. She is a rare talent, a player that I strongly recommend.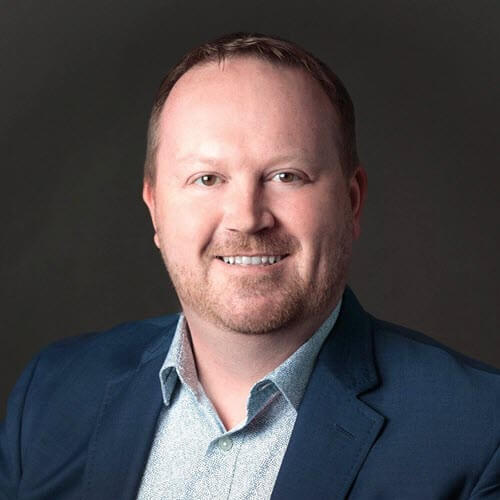 Christopher Rae
SVP of Sales, Verimatrix
We wouldn't be where we are today without Snowbird Agility's orchestration in helping us be able to implement scalable frameworks and transform our product development methodology. They set the standard for change management, and left an indelible mark on our culture and organization.
As a proud Veteran-Owned Small Business, Snowbird Agility honors all of our veterans, past, present, and future.
SNOWBIRD AGILITY
5216 Chairmans Ct Ste 101
Frederick, MD 21703