About
Snowbird Agility was founded with the passion to improve the lives of those wanting to build products without limits. We believe people want to innovate, create, and deliver value. We also believe organizations want to provide the environment that enables them to do so.​
Our mission is to help improve workflows and instill a culture of relentless improvement resulting in happy employees and delighted customers. We do this by optimizing Agile implementations which, through our proven toolsets, processes, and coaching, leads to work-life balance and hyper-efficient teams. These teams execute upon well-defined organizational priorities, delivering what end users want. ​
​To ensure quality and excellence in all that we do, the following principles are ingrained in our DNA:
Generosity and integrity are foundational to our way of work​
Servant leadership is key to empowerment ​
Intention and transparency are essential to our approach​
Continual learning deepens organizational and personal skillfulness​
Teams excel through camaraderie, trust, and collaboration​
Sharon
Mover and a shaker. Intent on making a difference. ​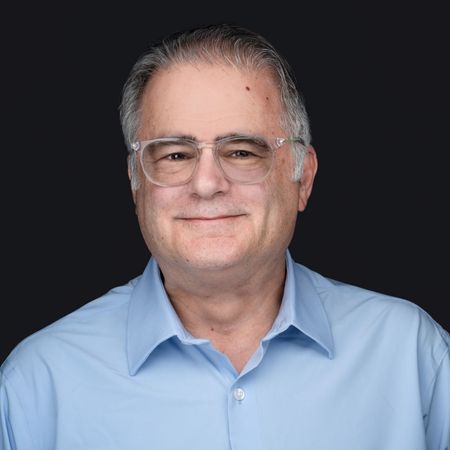 Ron
Right Left-hand person who makes the vision happen. It's all in the details. Husband, father to four, grandfather to three, power walker, and world traveler.​
Ashleigh
Project manager, data nerd, karaoke queen, and always down for travel adventures and spontaneous gatherings of friends.​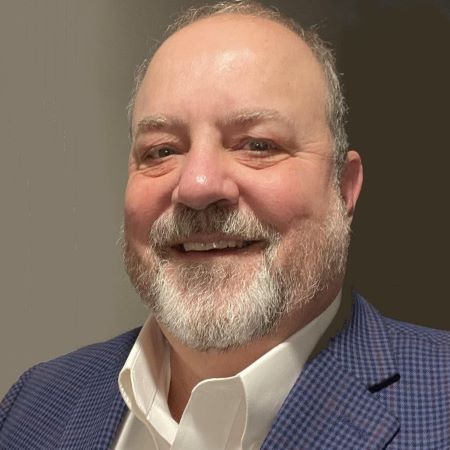 Chris
Happy-Go-Lucky Agilist, Coach, and all-around mensch. Loves to build. Always forgets to screen share when presenting. Favorite question: "Can we automate that?"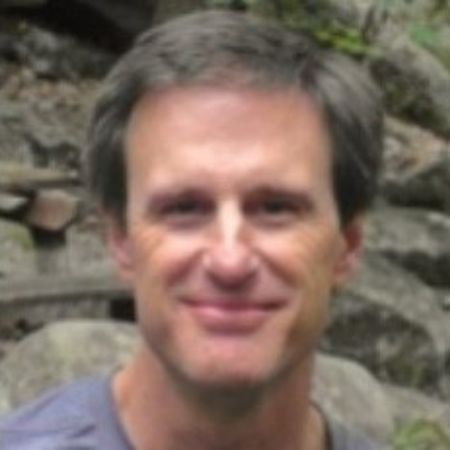 Chris
Career software technologist, team leader, Agilist. Empty nester in-training. Outdoor enthusiast, member Bike to Table (nickname Short Stack), enjoys hiking except when searching for my drive.​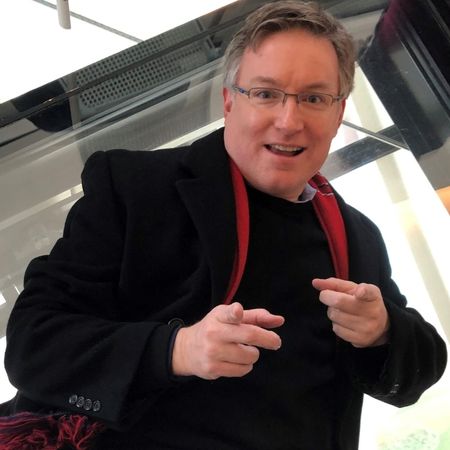 Rob
Probably on mute. Pays for his photography and Toastmasters habits through crushing it for Snowbird's clients. When in doubt, show me the data. ​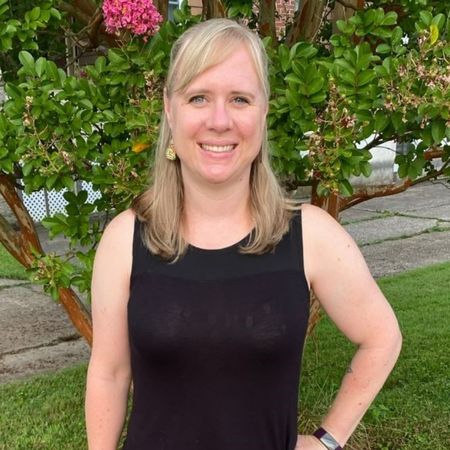 Lizza
Maker of music, paddler of kayaks, advocate for the environment. Passionate about changing the world for the better. Loves traveling, good questions, great company, and delicious food!​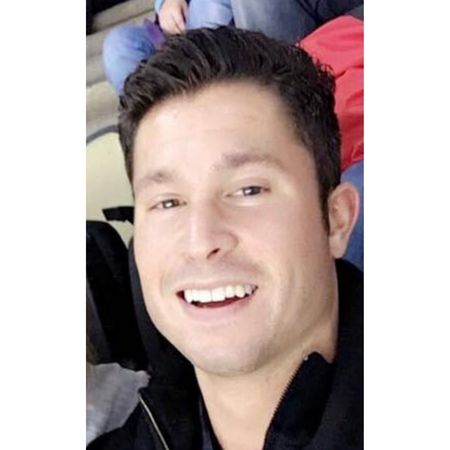 Daniel
Innovative Agilist and Amateur Golfer (better at the first one). Half of my year revolves around the Pittsburgh Steelers and the other half is waiting for the NFL season so I can watch the Steelers. My passion is motivating teams into doing amazing things.​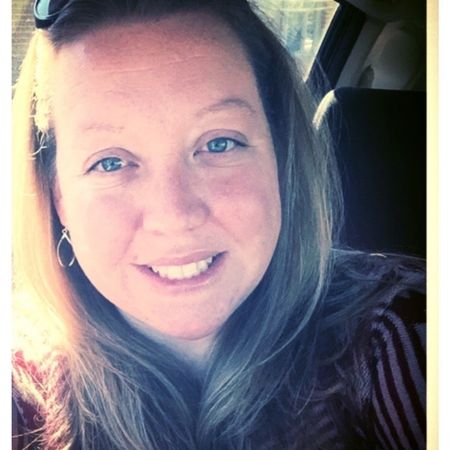 Brandi
Chaos coordinator, baker extraordinaire, part-time comedienne (in her humble opinion), and chauffer to tiny humans. Enjoys a good book, sees beauty in most things, and tries to spread kindness however she can. ​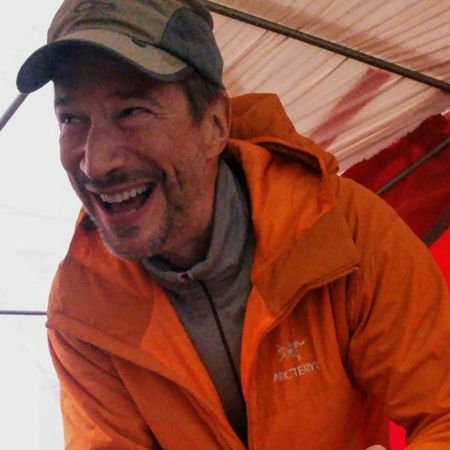 Paul
Climber of rocks, ice, mountains, glaciated high peaks, and organizational boundaries. Advancing humankind and making the world a better place through better teams. ​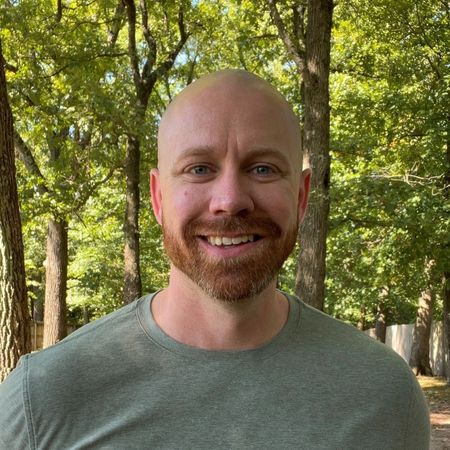 Steve
Climber, biker, Agilist (continuously learning at each). Former software developer with an eye for improving business outcomes through humanity and sustainability.​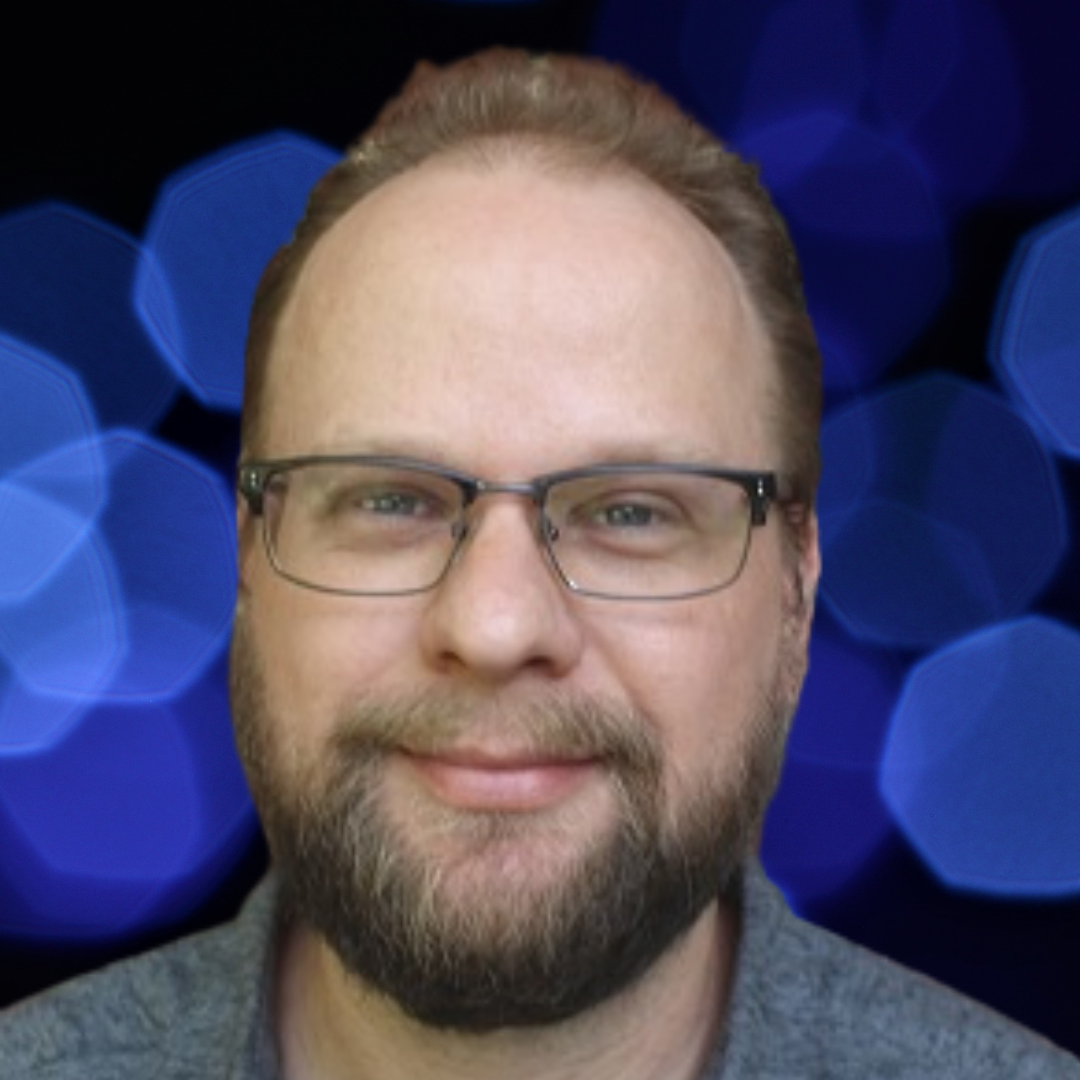 Adam
A tech-loving father of six living in Las Vegas. I enjoy playing video games with my wife and staying up to date with the latest and greatest in technology. I am passionate about all things tech, especially cyber security.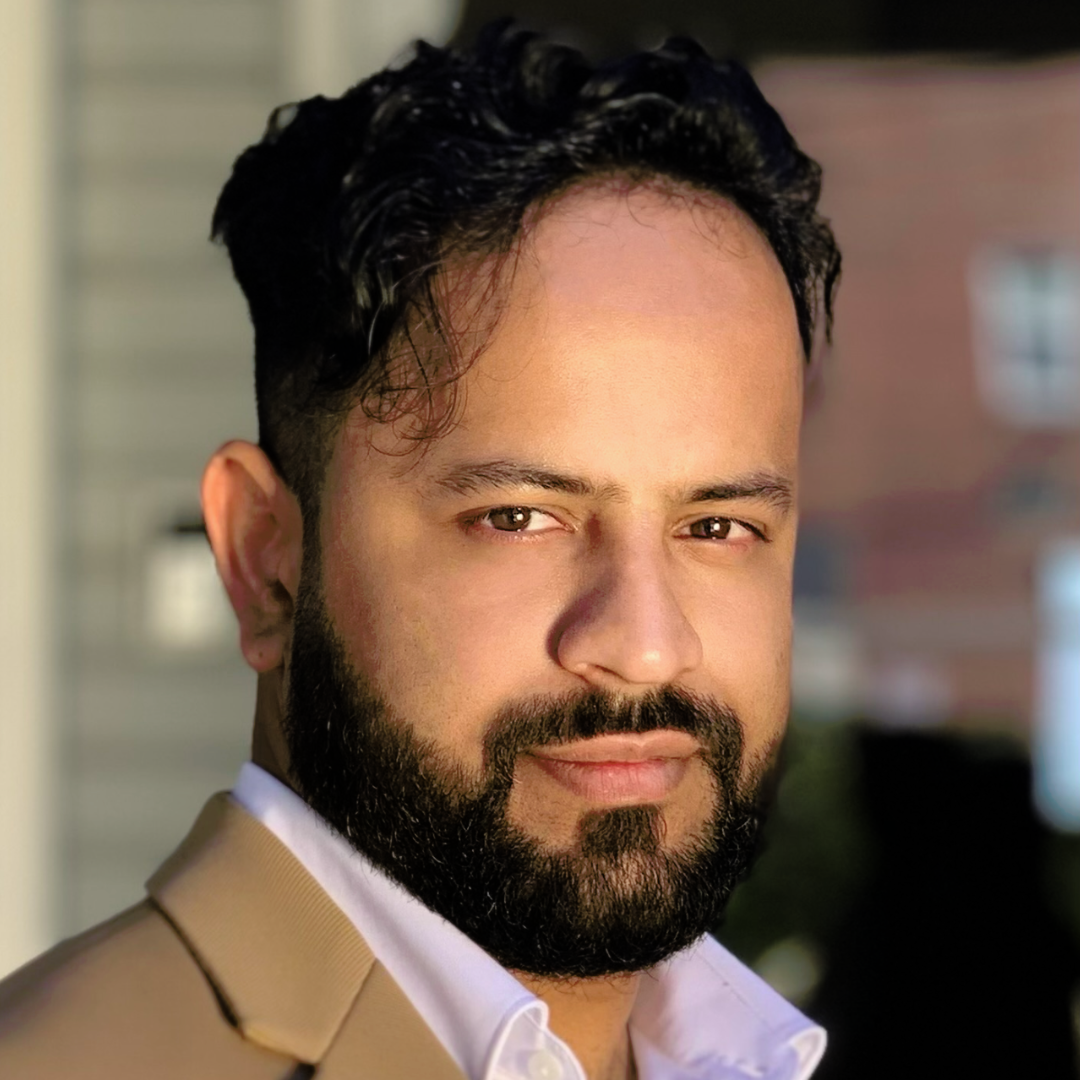 Muhammad
Visionary with a passion for technology and automation in pursuit of making a positive impact.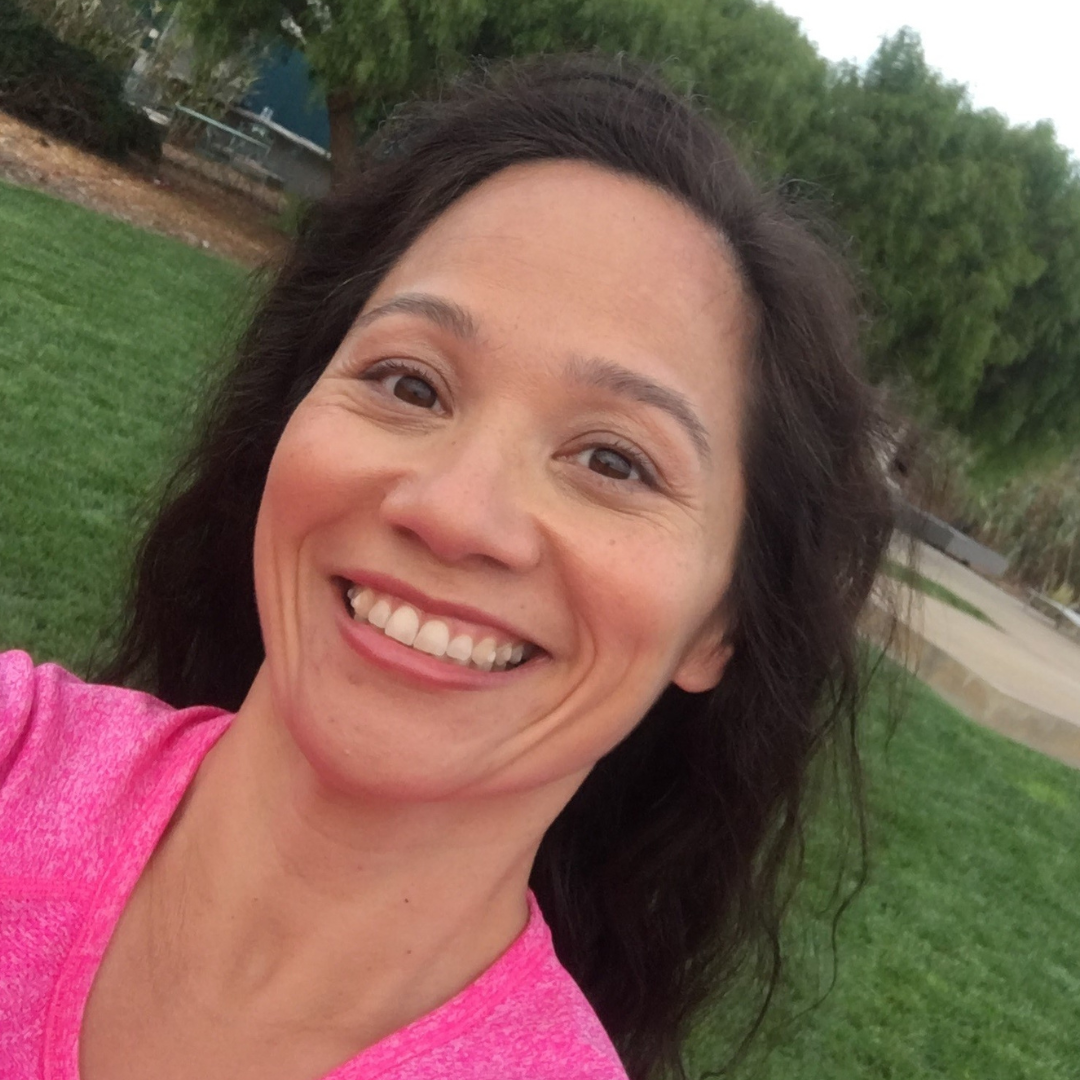 Robin
Agile ninja by day. Real ninja by night! Violinist, golfer, and fitness fanatic. Passionate about helping people find their best selves and organizational psychology research.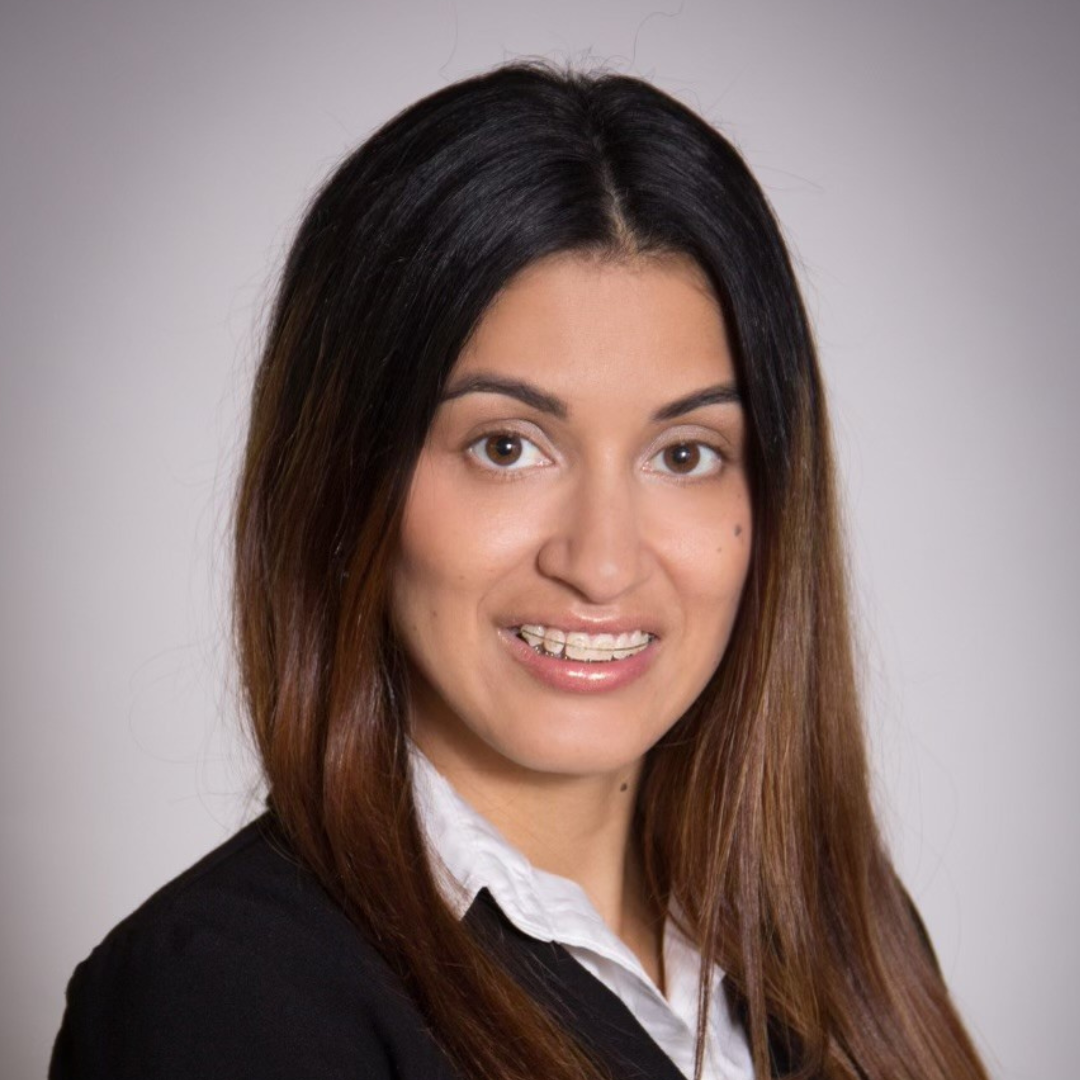 Latisha
Lifelong learner with a growth mindset! Passionate about helping others, enjoys getting involved in the community, and always open to sharing her creativity for ideas and innovation. Loves sporting events, the outdoors, meditation, cooking, and DIY projects.
Bridget
Executive of "how". Operations, lean, publishing, agile. Known for motivating leaders through ambiguity and scaling agile practices.
Jamal
Former athlete turned full-stack developer. Whether the field or computer screen, has a knack for turning ideas into reality.